b.1783 - d.1853, Founder of Harvard Law School
A legend in the legal history of America and the English speaking world, as author of the national constitution of Liberia, primary founder of Harvard Law School, and Juridical academic famous for his 'Treaties on the Law of Evidence' still mandatory in the American legal curriculum and Bar examinations until the present day, Simon set the seminal standards, rules, and protocols for the evaluation and establishment of evidence in the American judicial system.
As a Jew who decidedly did not believe in the messiahship of Jesus, Simon Greenleaf embarked on applying the legal rules of evidence he defined as perhaps the nation's most pre-eminent legal scholar to disproving the Gospels and the claims of their Jewish authors concerning Jesus as is detailed in his classic book "The Testimony of The Evangelists".
To his shock however, evidentiary legal preponderance of the facts led him to conclude beyond reason-able doubt that the Gospels were true in their historicity including validation of the claims of his fellow Jew Jesus of Nazareth.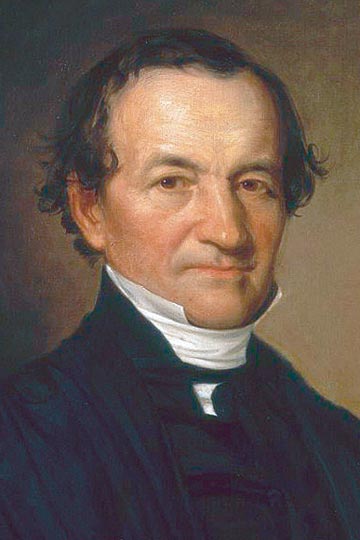 If you want evidence, read his book and...
"I WILL SET UP A PROPHET FOR THEM FROM AMONG THEIR BROTHERS LIKE YOU, AND I WILL PUT MY WORDS INTO HIS MOUTH, AND HE WILL SPEAK TO THEM ALL THAT I COMMAND HIM".
Deuteronomy 18:18
נָבִ֨יא אָקִ֥ים לָהֶ֛ם מִקֶּ֥רֶב אֲחֵיהֶ֖ם כָּמ֑וֹךָ וְנָתַתִּ֤י דְבָרַי֙ בְּפִ֔יו וְדִבֶּ֣ר אֲלֵיהֶ֔ם אֵ֖ת כָּל־אֲשֶׁ֥ר אֲצַוֶּֽנּוּ׃
דברים יח:יח
Does This Passage of Torah Speak of The Messiah , And Is He Rabbi Yeshua of Nazareth (aka Jesus) ? The Evidence Says "YES" . 'The Evidence of The Evangelists' by Simon Greenleaf. https://archive.org/details/examinationoftes00greerich
Some rabbis counter that RALBAG (Rabbi Levon Ben Gershon) in the 14th century did not attribute this verse exclusively to the Messiah but to all of Israel's prophets. Yet the term for prophet is singular, not plural and so must refer to a specific one.
Other prophets such as Ezra read the covenant, but none issued the promised new one (Jeremiah 31:31) except the Messiah.